Forensics for GraphXR
The GraphXR Forensics module has been developed in cooperation with world leading experts in law enforcement, cyber security, counter terrorism, and fraud prevention. Forensics offers investigators a single platform to bring together data from multiple sources, conduct collaborative analysis, and present their findings.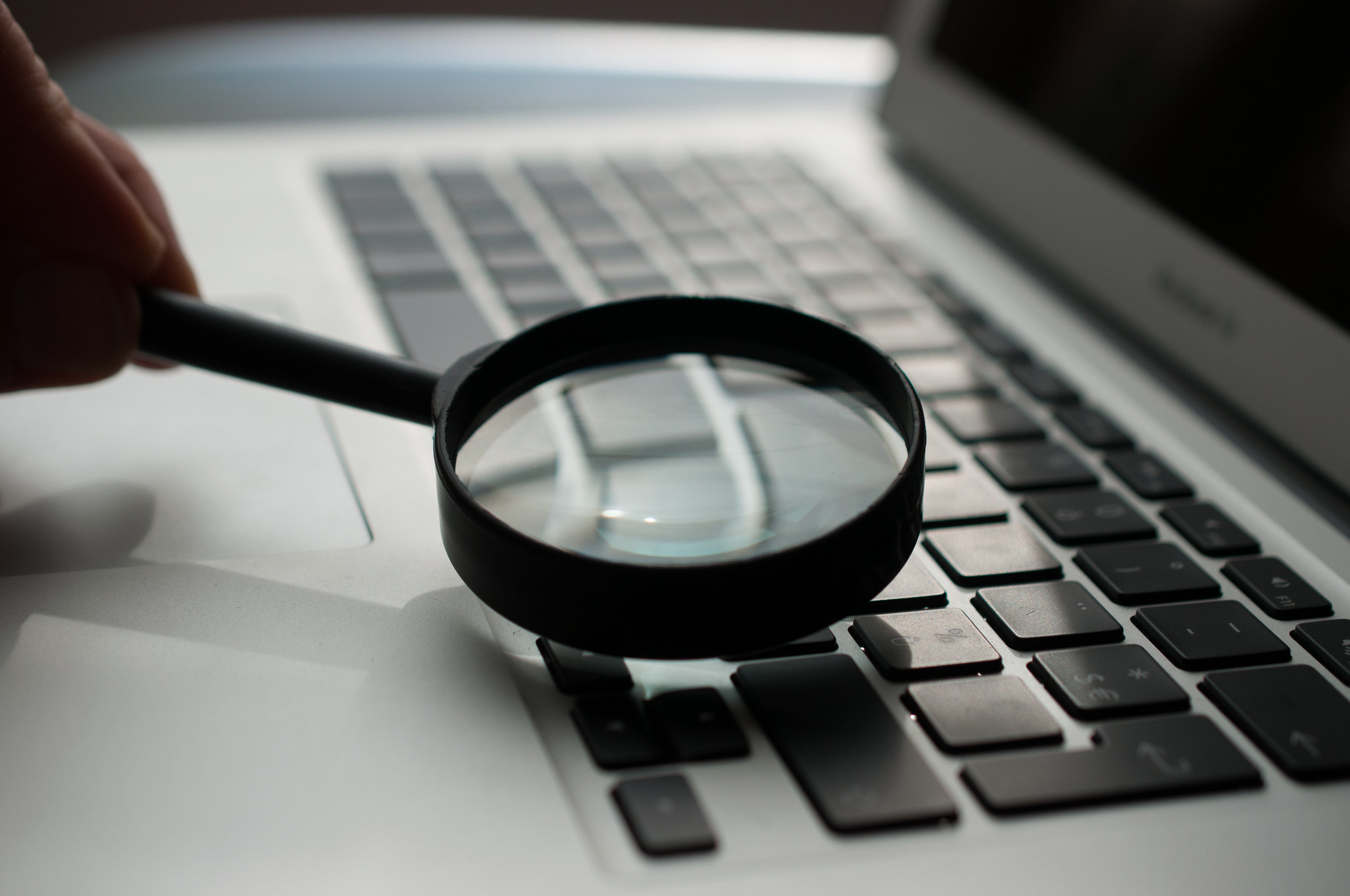 Connect to both graph and SQL databases or external APIs. GraphXR can enrich existing information with new data pulled from social, financial, and geospatial sources.
Import from popular OSINT tools like Hunchly, Shodan, Spiderfoot, and Maltego. Or, just drag and drop a CSV.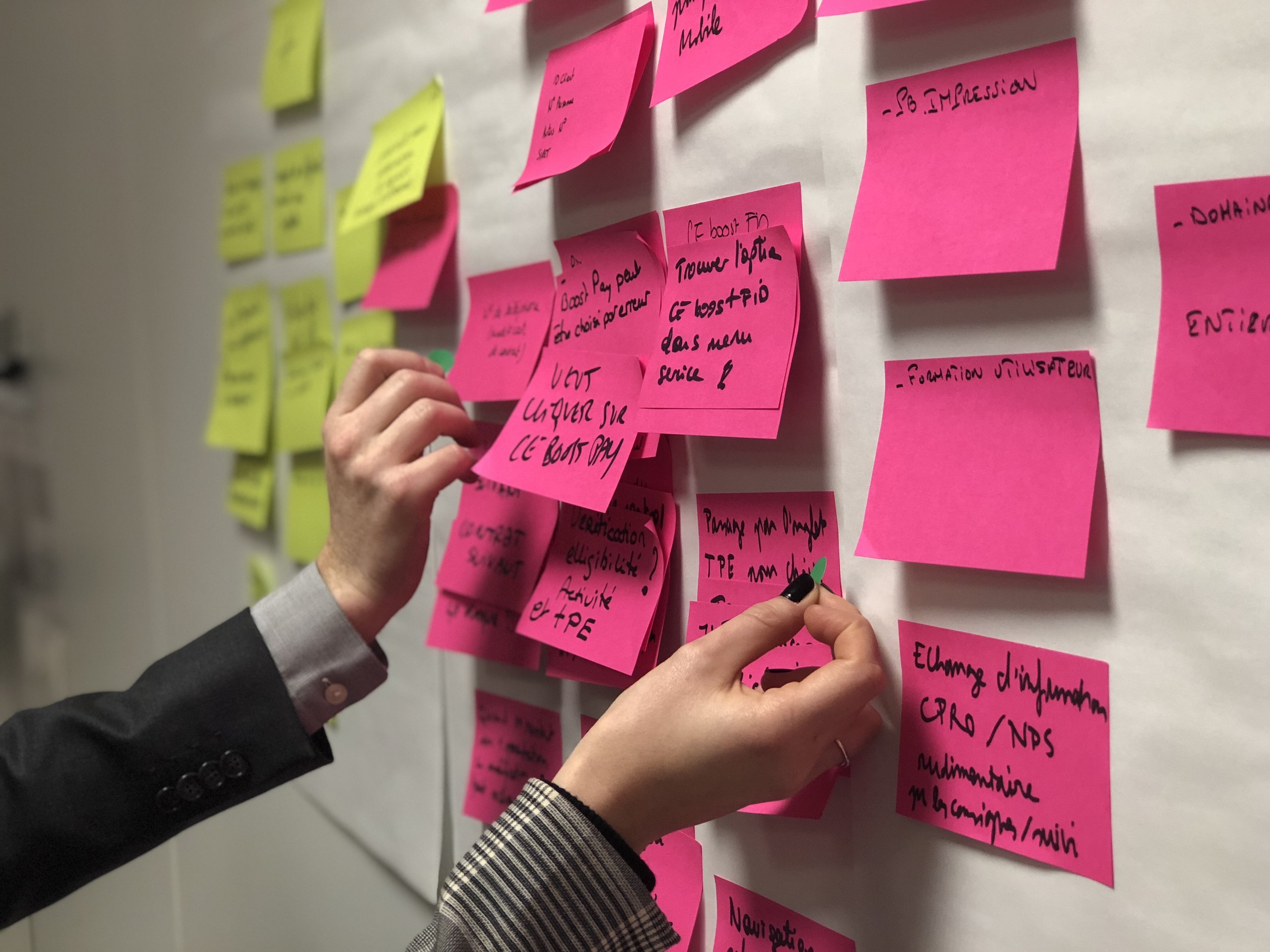 Identify connections between Persons, Objects, Locations, and Events. Plot to a map and playback over time.
With statistical link analysis, discover correlations that would never have been visible before.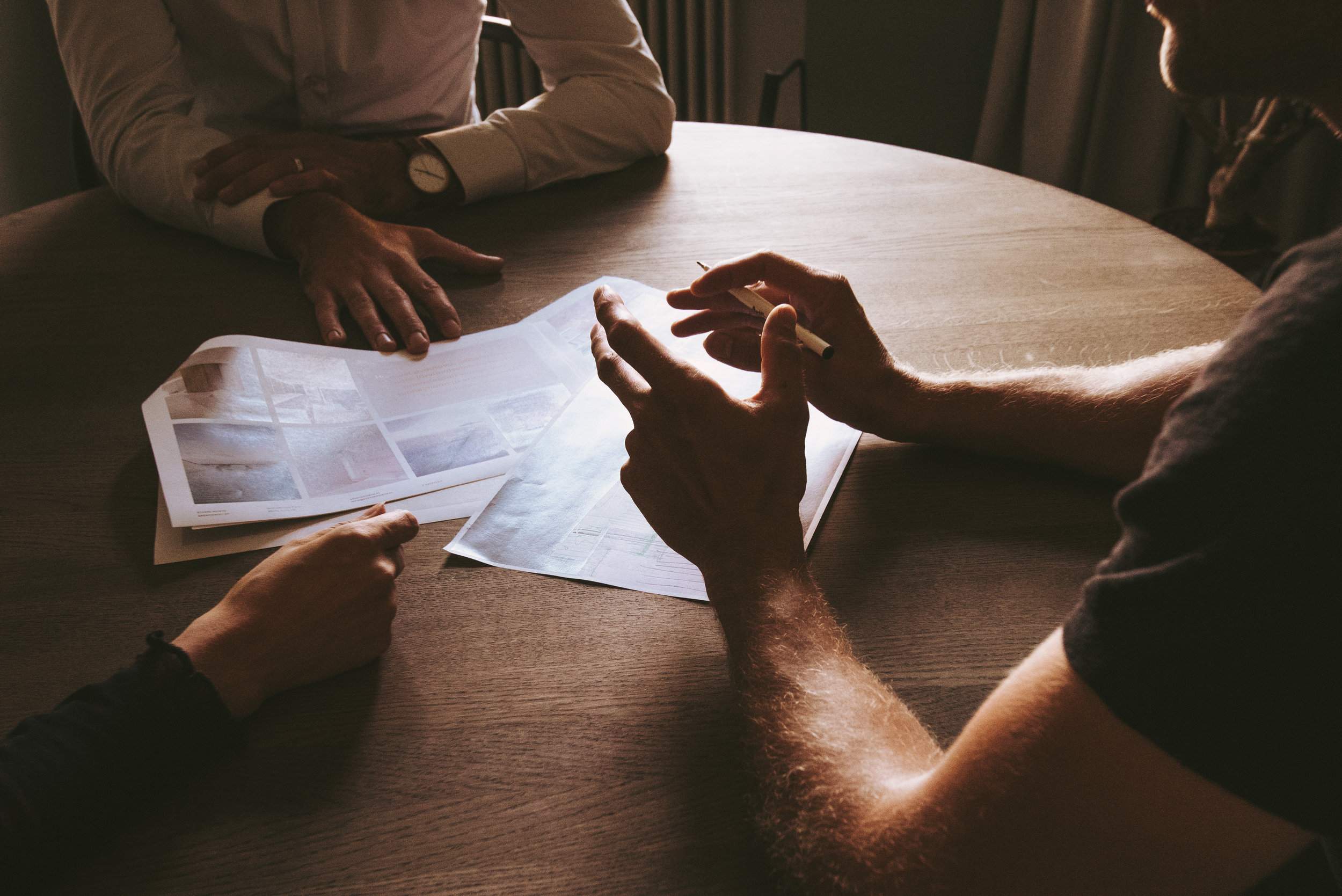 Annotate your data or edit it directly. Share your workspace, export to CSV, or output your work as PowerPoint, PDF, or video.
Work with your existing templates or document structure.
GraphXR Forensics is developed with the support of: