Knowledge Management
GraphXR for Knowledge Management makes it simple and intuitive to navigate documents at high volume, variety, and velocity. Collect, apply, and share information within an integrated workspace. Knowledge Management supports custom workflows built around your organizational needs.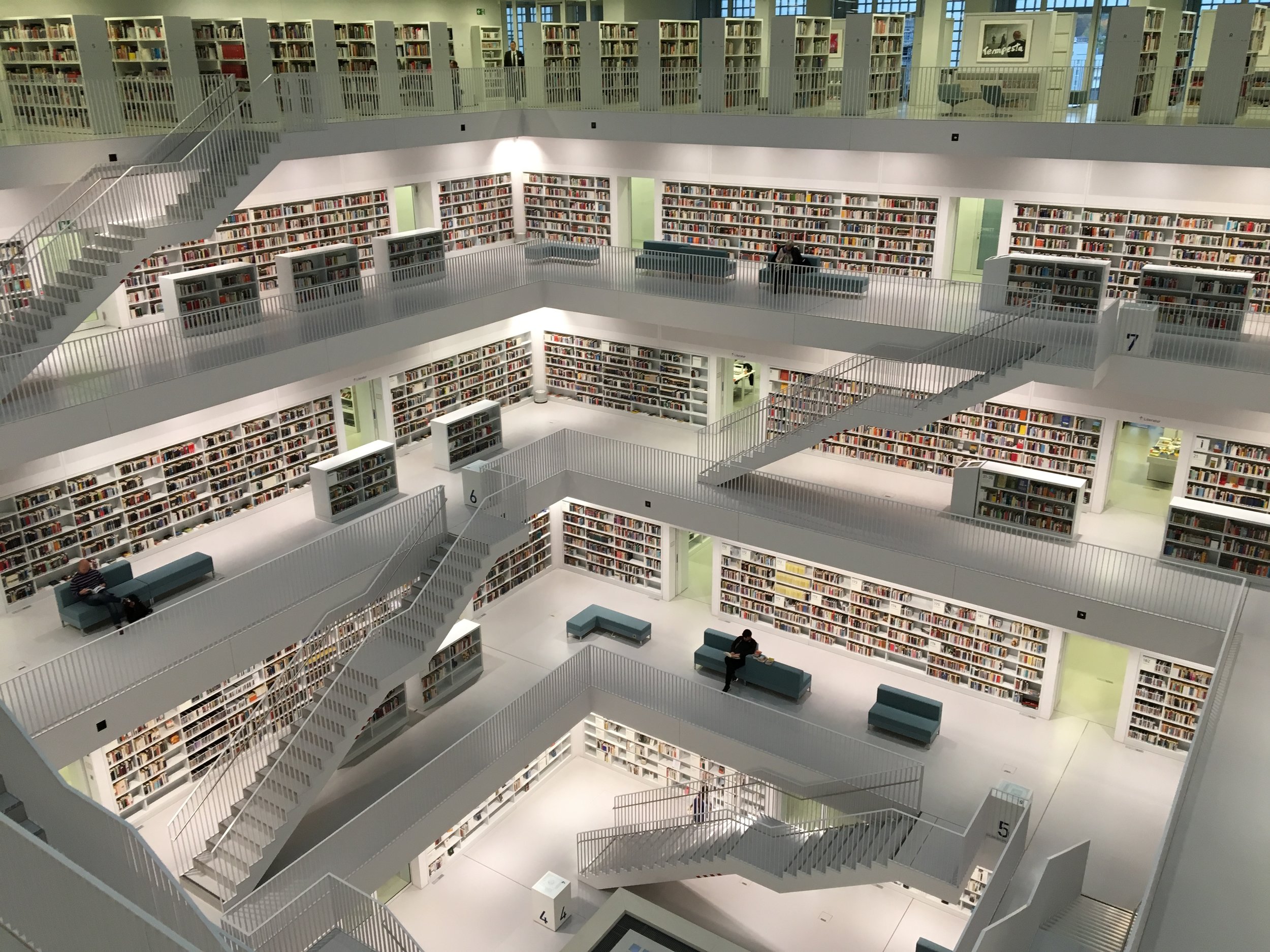 Collect multiple documents types
Gather structured and unstructured data from a variety of sources. GraphXR supports PDF and other rich text formats, video files and streams, images, audio, even 3D models.
Connect to databases, APIs, and user-generated content.
Analyze and annotate your data
Start with a simple keyword search and trace any kind of connections—author, publication, topic, or domain-specific relationships. Filter by attribute, date, or location.
Create custom categories, add notes, or update records directly.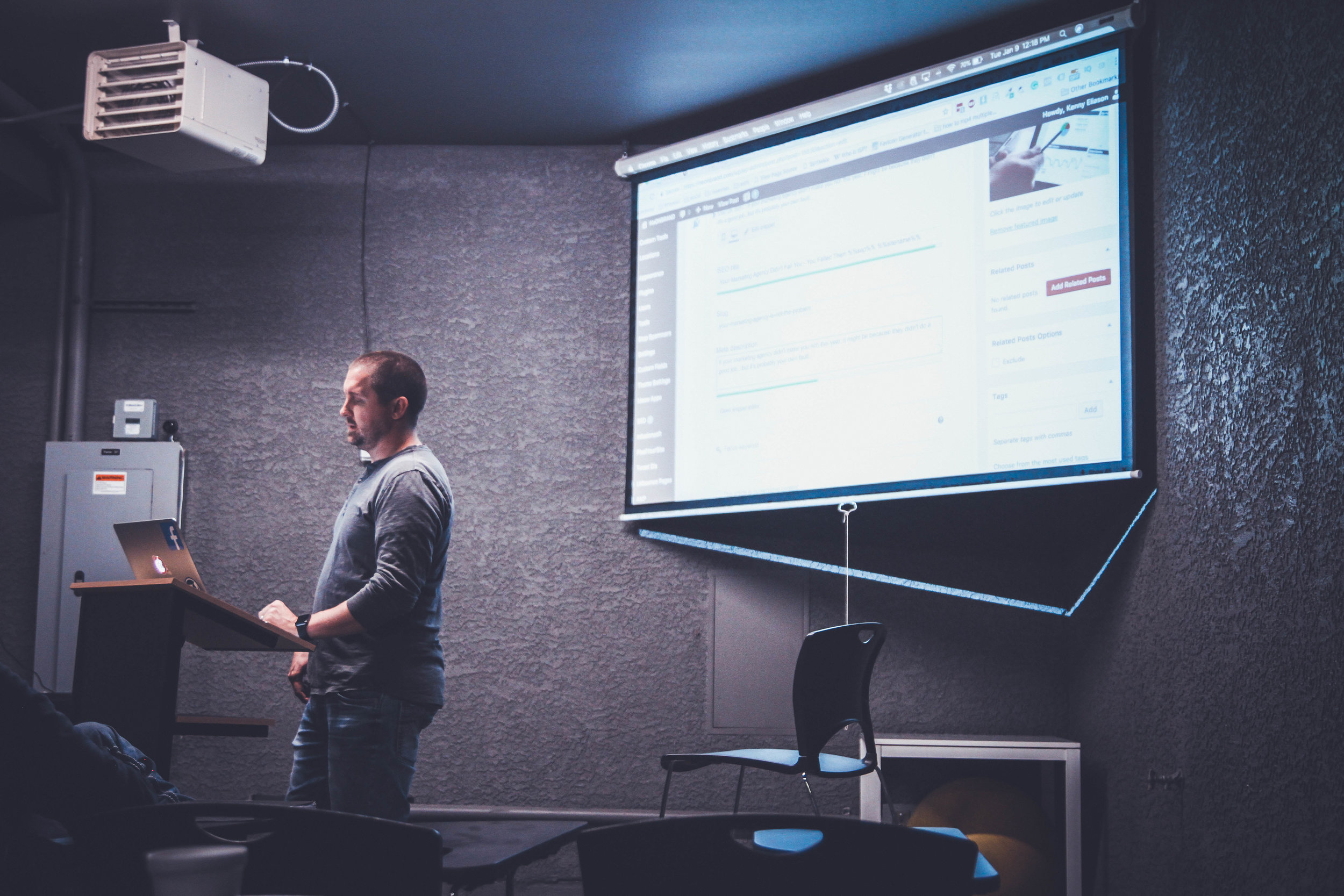 GraphXR offers a range of presentation options. Export to PowerPoint or PDF templates or create your own custom reports.
Export static documents, create scripted presentations, or embed interactive graphs with iFrame.