Factgem
FactGem is the world's fastest way to connect data and deliver insights. FactGem is the only product that lets you think about your data in a real world way instead of cramming your business logic into a series of technology solutions. FactGem rapidly integrates data from data silos to expose meaningful, business-driving insights on connected data. No code required. FactGem does not disturb existing applications or data silos. Data will instantly connect according to the business rules that you create. Spend your time focusing on data insights instead of data wrangling. It's a business solution for the real world where businesses are run.
HUNCHLY
Hunchly is the only tool that automatically creates a transparent audit trail for your online investigations. Use it to collect full-page captures of Searches, Sites, and Social Media Scrolls.
International Anti Crime Academy
The International Anti Crime Academy (IACA) is a member of the International Association Of Law Enforcement Intelligence Analysts (US) and is licensed to operate by the Dutch Ministry of Justice, the Dutch Central Register for Vocational Training and the Centre for Post Higher Education. IACA is devoted to providing the most comprehensive OSINT and SOCMINT training in the world. IACA provides in-house trainings and lectures that can be tailored to your organization's specific needs.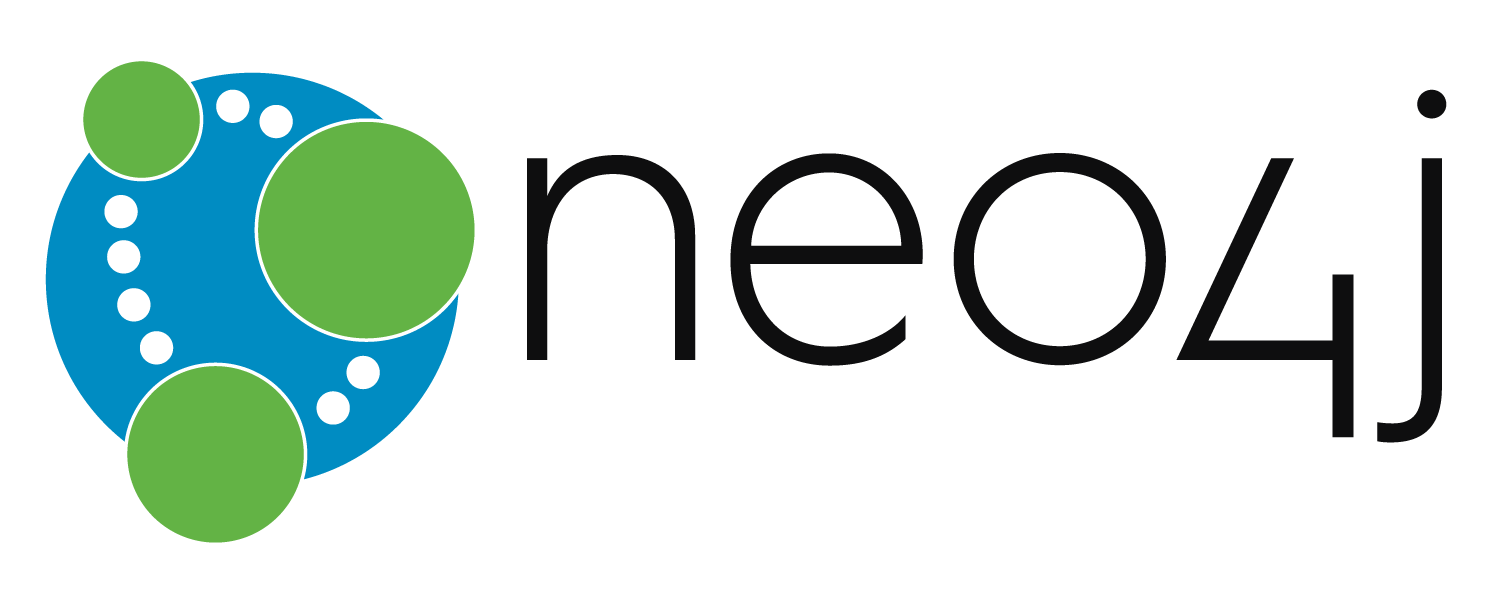 Neo4j
Neo4j is the leading graph database platform that drives innovation and competitive advantage at Airbus, Comcast, eBay, NASA, UBS, Walmart and more. Thousands of community deployments and more than 300 customers harness connected data with Neo4j to reveal how people, processes, locations and systems are interrelated. Using this relationships-first approach, applications built using Neo4j tackle connected data challenges including artificial intelligence, fraud detection, real-time recommendations and master data.
The VR/AR Association (VRARA) is an international organization designed to foster collaboration between innovative companies and people in the VR and AR ecosystem that accelerates growth, fosters research and education, helps develop industry standards, connects member organizations and promotes the services of member companies. Kineviz is a proud member of the VRARA San Francisco chapter.